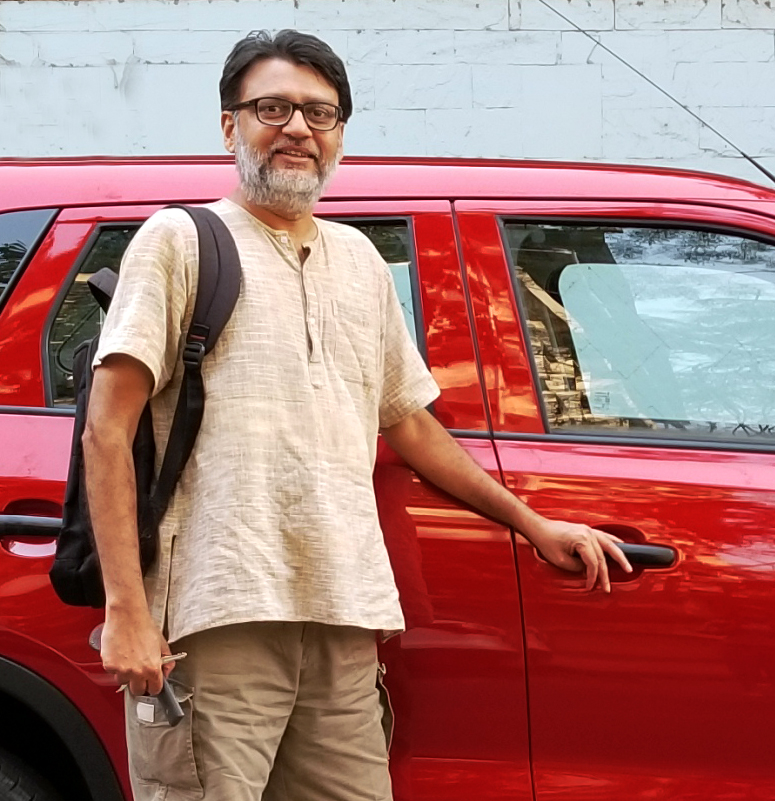 Parth Bapat
Consultant
Parth, with an academic base in Geography & Physics, has worked for over 25 years in the fields of education, research and documentation in India, Nepal and Bangladesh. His areas of expertise include environmental management, food security systems and non-conventional pedagogy. Parth has carried out over forty ecological impact assessments for governmental regulatory bodies and funding agencies, including the World Bank, covering a range of infrastructure development projects. He has documented the use of wild foods by tribal communities and traditional farming practices across India. He has designed specialized learning modules for educational institutions, corporate bodies and social groups, taught at reputed universities and mentored research students, besides authoring content for various publications. Parth is currently also involved in an IIT-Roorkee project for adaptive re-use of traditional Himalayan architecture and building engineering, even as he continues to pursue his long-standing hobbies of restoring his old car and engaging with traditional communities to enjoy India's unique culinary heritage.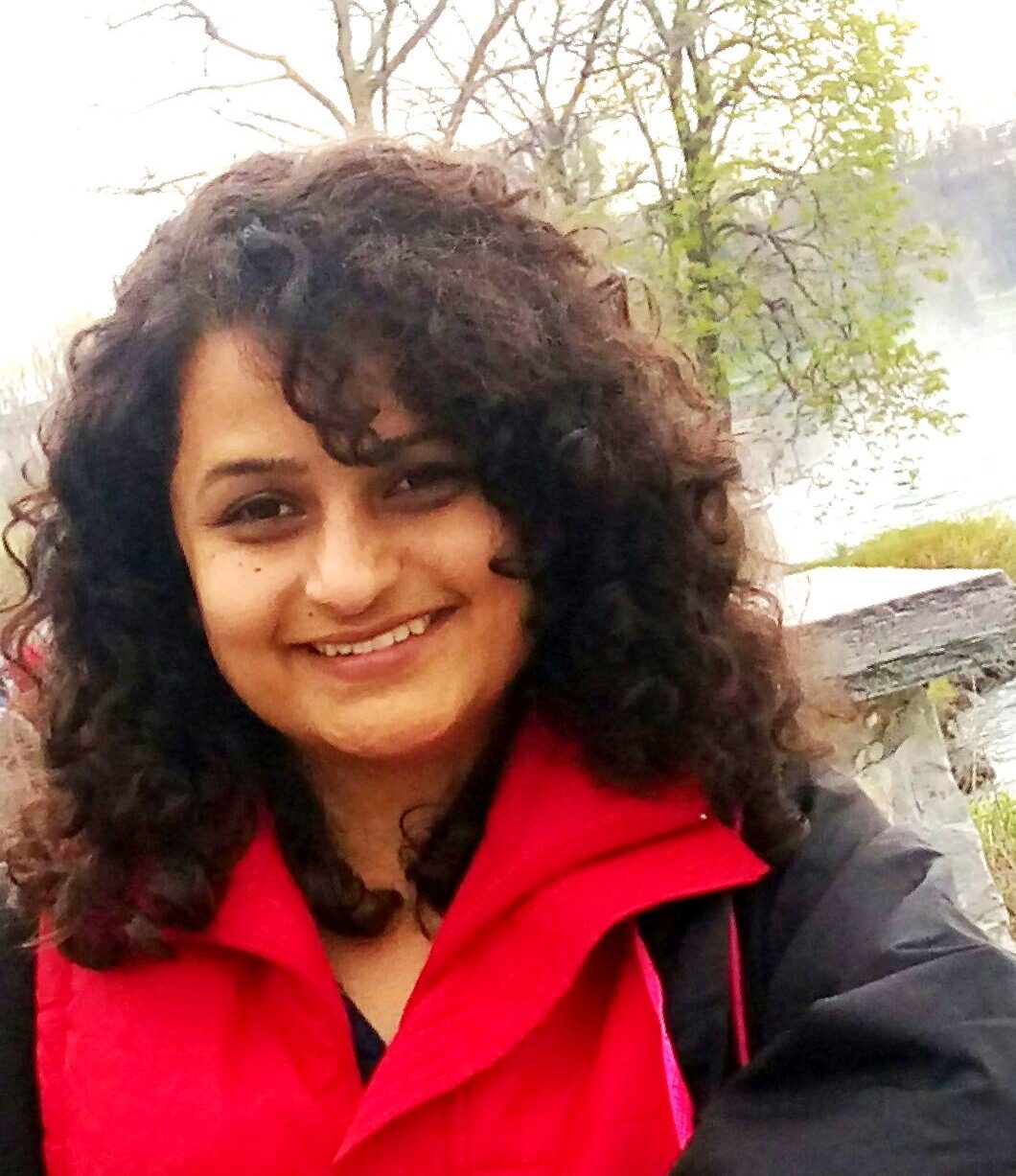 Sudha Iyer
Programmes and Communication Manager
Sudha's professional journey in the space of sustainability education and learning began in the forests of Western Ghats where she worked on a global Citizen Science project that engaged corporate employees to relook at how they did their business. Sudha holds a Master's Degree in Commerce with a Post-Graduate Diploma in Journalism and Mass Communication and in one of her earlier avatars she worked as a public relations and communications professional. At SCEL, her key focus is designing, marketing and co-facilitating site-based learning programmes for natural and cultural heritage conservation and action among schools students, youth and corporate employees. Her many pursuits include dabbling in graphic designing, bird-watching, wildlife photography and traveling.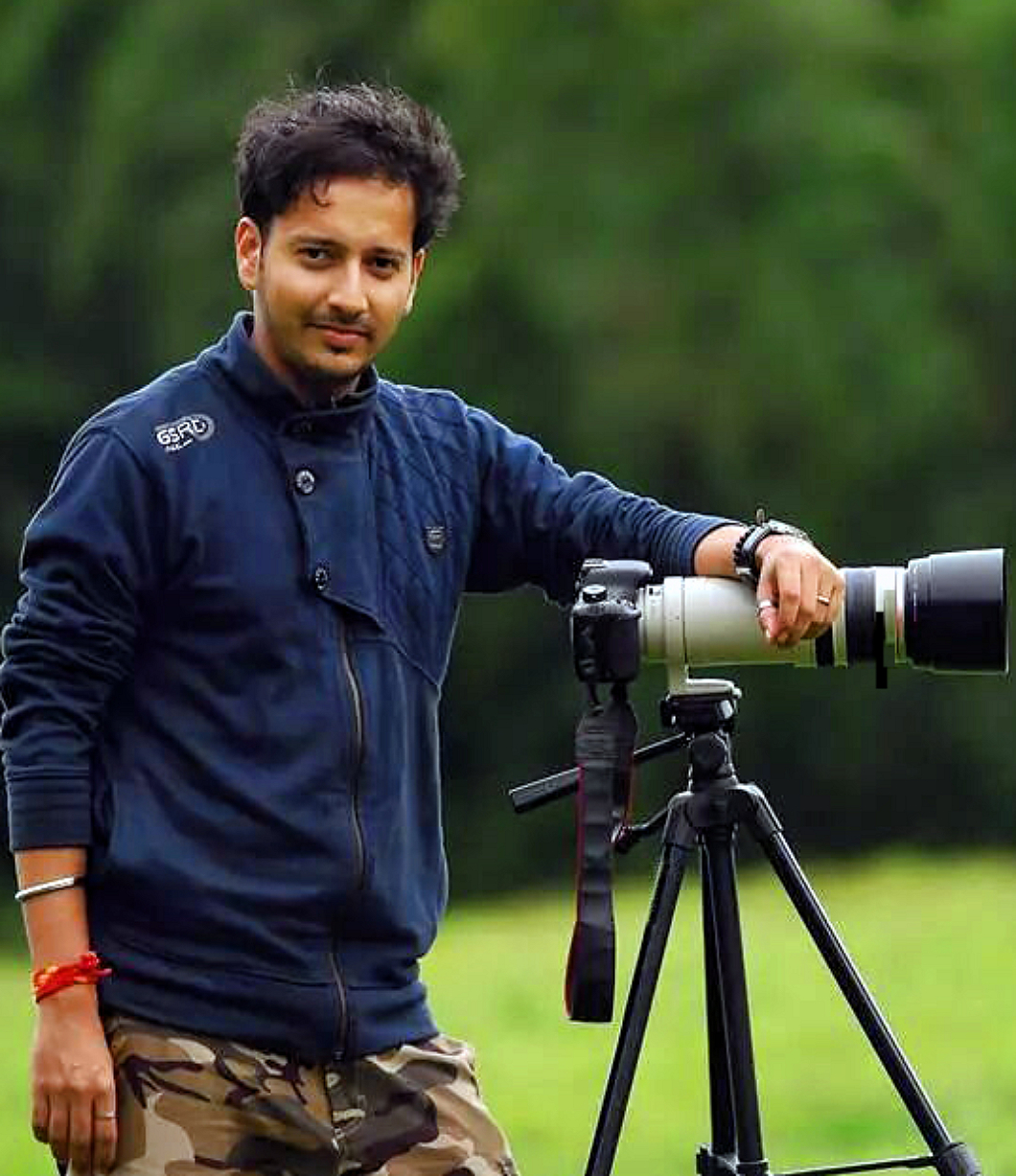 Shashank Bhosale
Learning Programme Manager
Shashank ducked a lucrative job in the IT industry to don the hat of a science communicator on board the Science Express Train – a unique science exhibition mounted on a 16-coach AC train. On this journey through 20,000+ kms across India, he reached out to more than 2.5 million people. Shashank holds a Master's degree in Biotechnology & his interest in Climate Change led him to pursue a specialization course from Center for Environmental Education (CEE), Ahmedabad.  At SCEL he brings his experience and expertise to design, develop, facilitate and promote experiential learning programmes focused on cultural and natural heritage for children, youth, and adults. Shashank is a passionate photographer & an award-winning filmmaker who endeavors to raise awareness on environmental issues through his photographs and films.