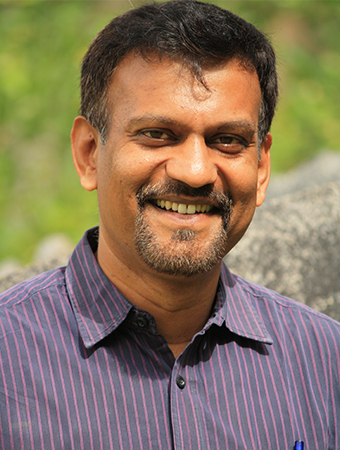 Prashant Mahajan
Director & Learning Catalyst
Prashant's passion lies in designing and facilitating transformational learning experiences through a participatory approach that enables deeper engagement and fosters behavioral change among individuals, organization & communities. Prashant comes with over 20 years of experience of setting up and curating experiential and site-based learning programmes across multiple sectors and geographies. He spent the last two decades of his professional life in the field of environmental sustainability, biodiversity conservation and education with a strong focus on creating a sustainable planet through new forms of leadership and community development. His vision is to steward capacity building in others in order to generate positive social, environmental, and economic impact and create a world that is more ecologically sound, environmentally sustainable, socially just and spiritually fulfilling.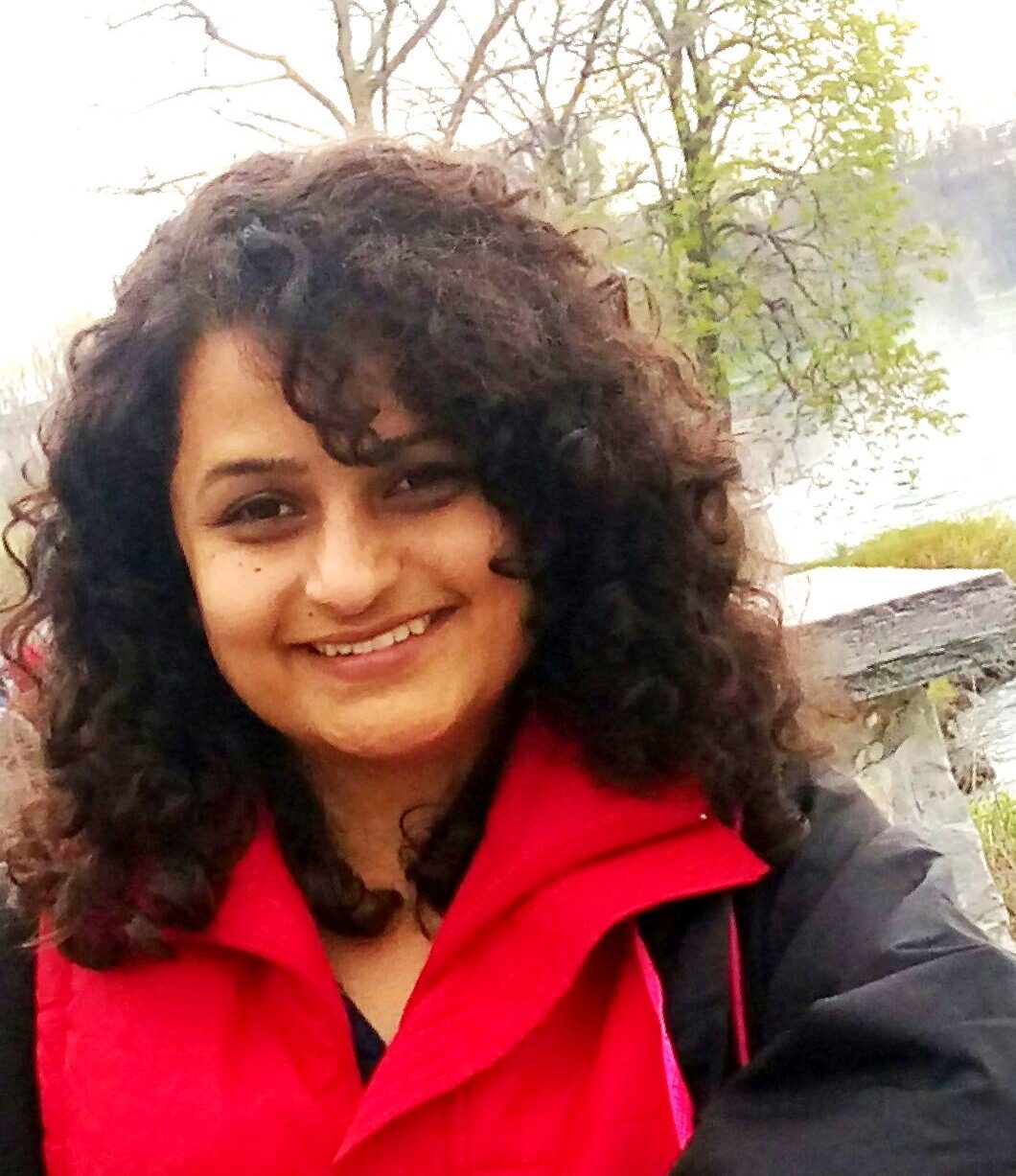 Sudha Iyer
Programmes & Communication Manager
Sudha's professional journey in the space of sustainability education and learning began in the forests of Western Ghats where she worked on a global Citizen Science project that engaged corporate employees to relook at how they did their business. Sudha holds a Master's Degree in Commerce with a Post-Graduate Diploma in Journalism and Mass Communication and in one of her earlier avatars she worked as a public relations and communications professional. At SCEL, her key focus is designing, marketing and co-facilitating site-based learning programmes for natural and cultural heritage conservation and action among schools students, youth and corporate employees. Her many pursuits include dabbling in graphic designing, bird-watching, wildlife photography and traveling.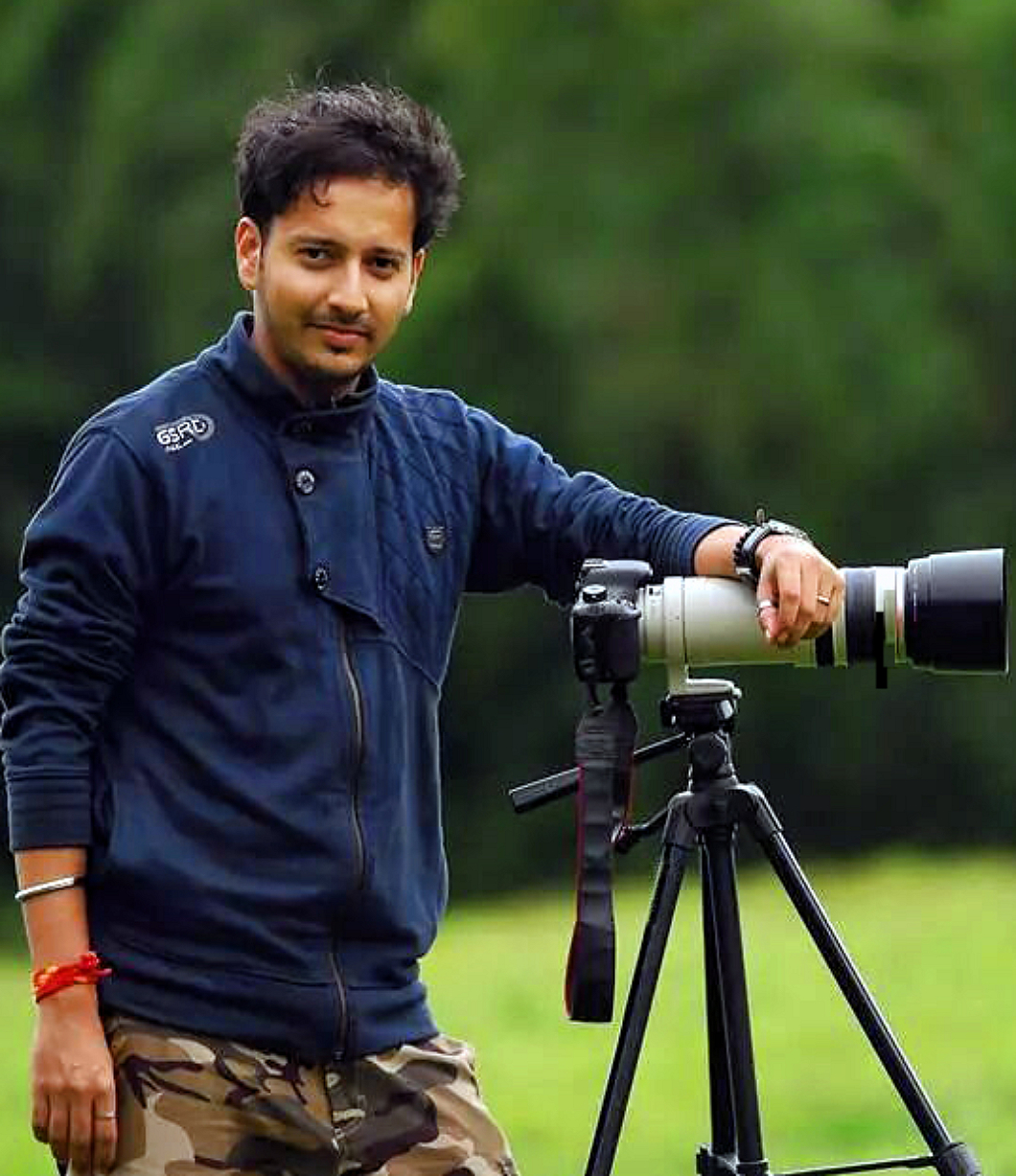 Shashank Bhosale
Learning Programme Manager
Shashank ducked a lucrative job in the IT industry to don the hat of a science communicator on board the Science Express Train – a unique science exhibition mounted on a 16-coach AC train. On this journey through 20,000+ kms across India, he reached out to more than 2.5 million people. Shashank holds a Master's degree in Biotechnology & his interest in Climate Change led him to pursue a specialization course from Center for Environmental Education (CEE), Ahmedabad.  At SCEL he brings his experience and expertise to design, develop, facilitate and promote experiential learning programmes focused on cultural and natural heritage for children, youth, and adults. Shashank is a passionate photographer & an award-winning filmmaker who endeavors to raise awareness on environmental issues through his photographs and films.